About Me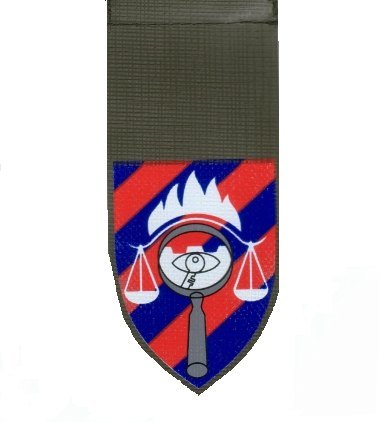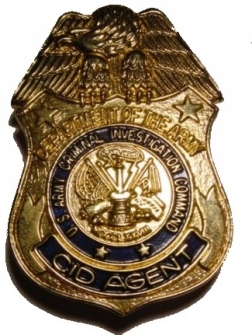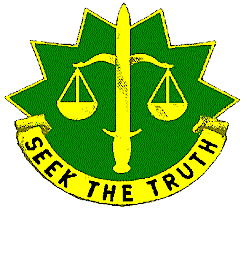 Greetings to all Current & Retired Law Enforcement Officers and Collectors.
My name is Alex Cruise, i am 24 years old and live in Israel.
On 8th of August 2002 was honorable discharged from the Army as Staff Sergeant after 3 years of service with IDF (Israeli Defense Forces),
Military Police Corps. During my service i have served for 2 years with M.P. - Central Command District and worked for 2 years with ISHP
(Israeli State Highway Patrol), later on i was transferred to C.I.D - Criminal Investigation Division.
These days i am a student for B.A. degree in Behavioral Sciences (Department of Criminology).
With this opportunity would like to Thank All Collectors who been kind enough to help me get me started with this great hobby.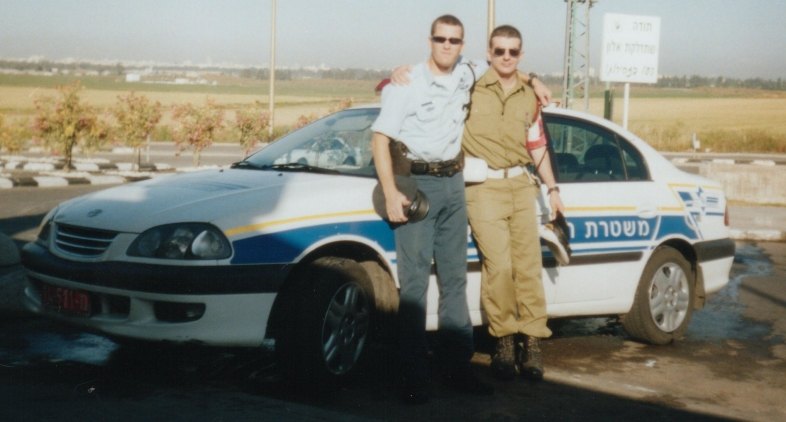 Me (Green Olive Uniform) and fellow Officer from Israeli State Highway Patrol.